Podcast: Play in new window | Download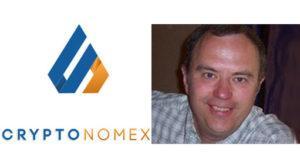 Are you interested in BitCoin and other cryptocurrencies? Have you ever kicked yourself for not jumping in sooner and making a fortune on the rise in value over the past few years? What about the recent fork? Is cryptocurrency here to stay? There are so many questions about this exciting alternative, and so many possibilities! But where do you start?
Our guest today, Stan Larimer, is a cryptocurrency pioneer, former rocket scientist for the U.S. Air Force Academy, and the founder of Cryptonomex. He has a vision to unlock the huge potential of cryptocurrencies for investment and philanthropy. And he's going to share with us how to jump into this fascinating world and help others in the process.