Podcast: Play in new window | Download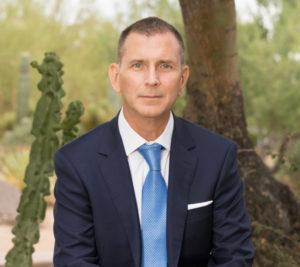 Are you feeling a bit better about the economy than you have in recent years? Or are you concerned that we are still following many of the same policies and generally heading in the wrong direction? Is a market correction looming in the near future? Many in this country are concerned about their standard of living and investments. But what can we do to protect our assets and stand up for our rights?
Our guest, Mark Nestmann, has for the past 30 years helped 15,000+ customers and clients successfully protect their assets and financial privacy overseas. His work has been featured in notable media including The Washington Post, The New York Times, ABC News, Barron's, and Forbes. He is also the author of Freedom 101. In today's uncertain climate you need to protect yourself, your family, and your wealth from the rising tide of chaos. This new product is normally $49, but it is FREE for Living Wealthy Radio listeners for a limited time. Freedom 101 will show you proven strategies that will protect the lifestyle you have worked so hard to achieve.
Click HERE to get your FREE copy.