Podcast: Play in new window | Download
We've all watched TLC's "Extreme Couponing"  and wonder how the shoppers possibly manage to spend a few dollars on hundreds of dollars worth of groceries. Or, even better, get paid to take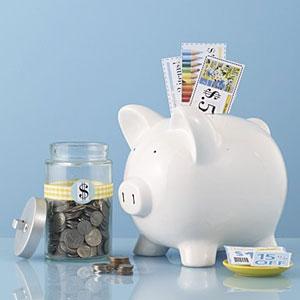 products out of the store!
Today we share some of their couponing secrets with you! Teresa interviews Kasey Trenum and Kelly Thompson, founders of Time to $ave and some of the stars of "Extreme Couponing" and shows such as NPR's popular "All Things Considered", "The This N That Show", and "Frugal TV". Kasey and Kelly currently save 75% on their weekly purchases and will share some couponing tips and how to benefit from couponing. These Coupon Queens share:
-How to save money without turning couponing into a full time job!
-How to turn your budget around by learning to coupon!
-How to find money saving coupon apps for your smart phone!
-What you can learn from participating in a Couponing Workshop!
Click play now to find out how to start saving, or download the podcast!