Podcast: Play in new window | Download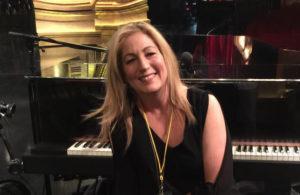 Have you ever stopped to think about what you put on your skin? What sort of chemicals are being absorbed by your skin from your cosmetics, skincare products, and soaps? The average American carries about 200 toxins in their body. How does this affect our health and wellbeing? Perhaps it's time to take a look at these products and examine the reactions and impact they can have on our bodies.
Our guest, Wendi Sudhakar, is an accomplished expert in the oil & gas industry and now in the health and skincare field. She's concerned about the petroleum-based products on the market these days, and she's going to share with us some insights for safer and holistic alternatives.