Podcast: Play in new window | Download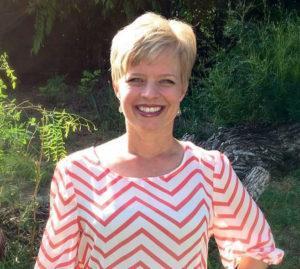 Do you or someone you know have a concealed weapons permit or enjoy shooting? Have you ever wondered about the laws governing firearm use and carry? There are so many rules on the books, it can be a daunting task to stay on top of the legality for this issue. And getting it wrong could mean serious legal trouble. But what do you do? It's not like you can just dial up an attorney specializing in firearm law and ask a few questions without getting an expensive bill, right? But what if you could?
Our guest, Misty Zinsmeyer, specializes in providing access to legal advice and protection for gun owners through a unique LegalShield program currently available to Texas gun owners, but hopefully coming to other states soon.