Podcast: Play in new window | Download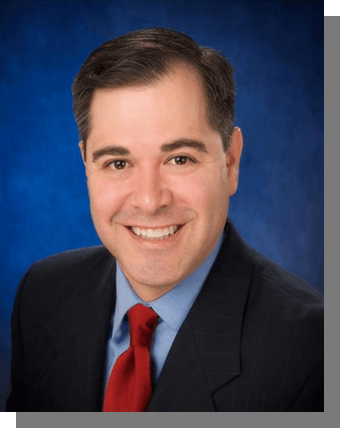 If you missed today's show you missed out on some fascinating, high-value content from author, lecturer, and persuasion expert, Jim Fortin.
Jim shared with us just a few ways that anyone can learn basic persuasion techniques that will help them in their daily lives.
In the meantime, I want to encourage you to join Jim Fortin and I for  a special live webinar on Tueday, August 23rd at 11AM Pacific, 1PM Central, 2PM Eastern.    Jim will teach you, in one hour, some of the most effective persuasion techniques you've ever heard.
Register or find out more now at: