Podcast: Play in new window | Download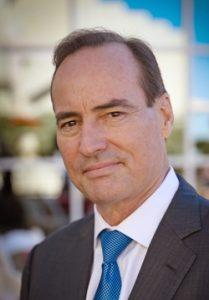 With negative financial news coming out of the Federal Reserve, Europe, Asia, and all over, many are starting to wonder if the recovery will ever get here. Some are even concerned we're headed back into another recession or even depression. Is it time to cash out of the stock market and prepare for the coming storm? What happens next?
Our guest, Harry Dent, predicted the 2008 crash through analyzing demographic trends. As an economist and trends forecaster, he has a stunning outlook for what the economic future holds. He is the best-selling author of The Demographic Cliff, and he's here to share with us his forecast for the next months and years and give us some tips for how to save money and invest wisely.