Podcast: Play in new window | Download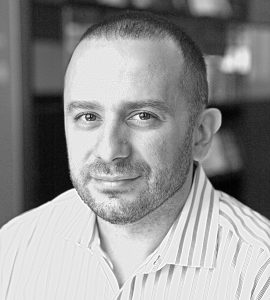 Are you an entrepreneur? Do you want more out of life than just a paycheck? Maybe you've realized the 9 to 5 scene chasing the almighty dollar isn't enough for you. Many entrepreneurs are looking for more out of their career than just paying the bills – they want to inspire and empower others along the way. If you're one of those people looking for deeper meaning, today's show is just for you.
Our guest, Giovanni Marsico, is the founder and president of Archangel Academy, a coaching and mastermind organization that shares marketing, innovation, and revenue-generating strategies with big-hearted entrepreneurs around the world. He's going to share with us how to incorporate purpose and meaning into our professional lives.