Podcast: Play in new window | Download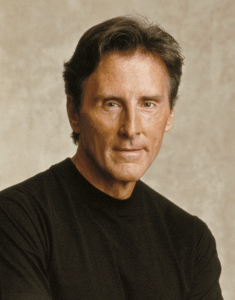 Do you have concerns about your health or the health of your family? Do you find yourself confused by the back-and-forth in the media about what causes disease? Do you ever get scared when thinking about the staggering rise in cancer and chronic illness in just the past couple decades? It's easy to be confused and scared when it comes to health, nutrition, and disease. So what's the answer?
Our guest, Gary Null, is a best-selling author, talk show host, and health guru. Sometimes called the "Ralph Nader of health," he's written literally dozens of books on how to eat right and minimize risk of illness, and he's going to give us a lot of great info about what is really driving disease and poor health in this country and how to overcome it.