Podcast: Play in new window | Download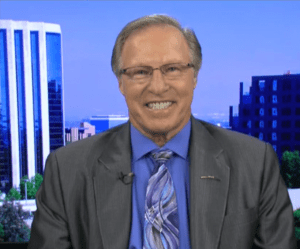 So many Americans these days find themselves in need of legal help. Whether it's to get the right licenses for starting a small business, to get help with a will, to sort out a problem with the IRS, or to deal with a lawsuit, the chances are you will have to speak with an attorney for some reason. The problem is, the price just to ask a few questions can be staggering. The Wall Street Journal recently revealed that some law firms are now charging over $1,500 per hour just to speak with an attorney. Could you afford that?
Our guest, Larry Smith, believes he has the answer. He is an associate and director with LegalShield, a firm that specializes in bringing powerful legal help within reach of the average person. He's going to share with us just how this service works and what it can do for the average family or individual.