Podcast: Play in new window | Download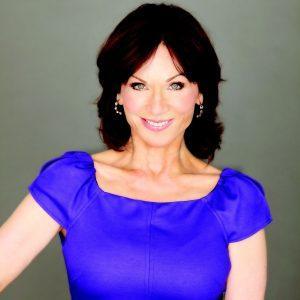 When was the last time you looked at yourself in the mirror and said YES, I'm happy with what I see? Do you struggle with dieting and weight-loss goals or perhaps feel like you'll just never have the looks you had in your 20s? Or maybe you're in your 20s and feel like you just don't know which health & beauty tips to follow and which ones to ignore.
Today's show is especially for the ladies, but stay tuned, gentlemen – everyone wants to look and feel great. And it's not as difficult as you might think!
Our guest, Marilu Henner, is an actress, best-selling author, and health-and-beauty guru. She founded the wildly successful Total Health Makeover, and she's going to share some of her tips and tricks with us for looking and feeling our best.