Podcast: Play in new window | Download
Did you know that even the worst salesperson is selling something 24/7?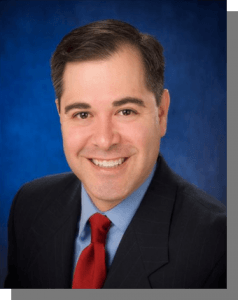 It's true! Whether we are selling ourselves to our significant others, our morals to our children, or our value to our boss- we are constantly using sales and persuasion techniques to get the results we desire! Today we have the expert in neuropersuasion, Jim Fortin, in the studio to teach you how to use the powers of persuasion to achieve success in your personal and professional life! You don't want to miss this very special show, Jim will show you how to sell yourself to:
-Your spouse
-Your boss
-Your kids
-Your centers of influence
-And much more!
Click play to listen now, or download the podcast!