Podcast: Play in new window | Download
Ever wondered what all the buzz was all about concerning Living Wealthy Financial and Bank On Yourself? Perhaps you're a long-time listener to Living Wealthy Radio and are wondering just how a BOY plan could benefit your finances. If you've ever wanted more flexibility or the option to finance life's big purchases without going through all the red tape of loans and banking, this show is for you.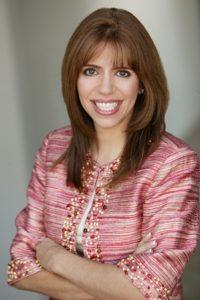 This week, we turn the mic around on Living Wealthy Radio's host, Teresa Kuhn. Tammy de Leeuw stands in to interview the President and Founder of the Living Wealthy Financial Group as well as her fellow certified Bank On Yourself advisor, Kristin Colca. Wall Street doesn't want you to know the secrets of financial independence, but Teresa and Kristin share their life journeys and how they came to discover the brilliant concepts of "infinite banking," allowing them and their clients to live their lives to the fullest and without dependence on banking institutions.
www.LivingWealthyFinancial.com