Podcast: Play in new window | Download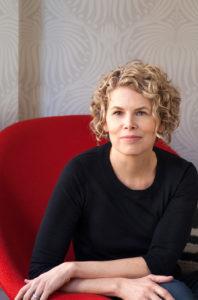 At one point in our nation's history, banks were a helpful part of our daily lives. However, in recent decades, Americans' views of the banking industry have begun to change, and it's becoming more apparent that banks put big profits first – before their customers. Are you tired of overdraft fees, questionable practices that always seem to benefit your bank, or costly checking accounts? Why is it so difficult to efficiently access your own funds? Well, you're not alone. Many Americans are waking up and asking, What can we do about this? How can we take back control of our own money?
Our guest, Lisa Servon, is a university professor, media contributor, and the author of The Unbanking of America: How the New Middle Class Survives. As an expert on banking alternatives and wealth preservation, she is going to help us better understand the options available to us and how to finally get a leg up on the economic ladder.