Podcast: Play in new window | Download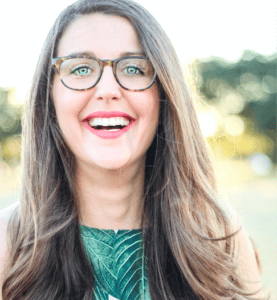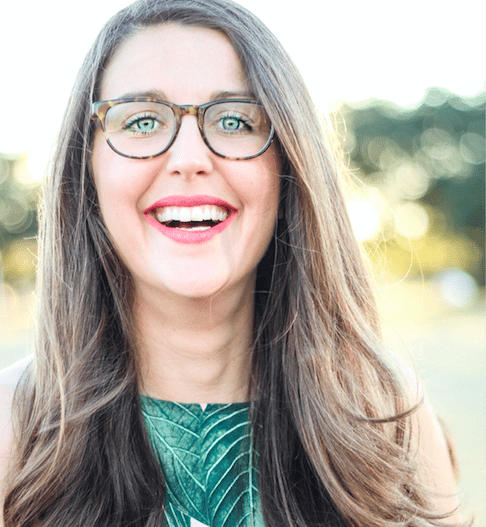 Are you always looking for ways to save money or protect your current assets? Are you the budgeting type, or could you use a little help managing your personal finances? Do you have a specific plan or strategy in place to achieve your financial goals, or are you just hoping and praying it will all work out? If you can use some advice on managing your money, today's show is for you.
Our guest, Whitney Morrison, is a certified financial planner and financial wellness coach with over eight years experience helping clients build and protect wealth. Her passion is helping people transform their relationship with money to live happy, healthy lives – and she's here to share with us just how to do that.