Podcast: Play in new window | Download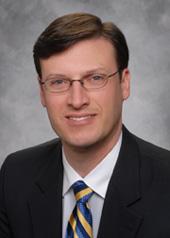 Teresa interviews Eric Lofholm, Master Sales Trainer and President & CEO of Eric Lofholm International Inc, on how one can use sales and persuasion techniques to improve your relationships with your employees, employers, spouse, partners, and children. Find out how to use these techniques to:
-Build trust and rapport
-Identify the needs of others
-Recommend solutions
-Increase your sales!
Eric has been featured in Mentors Magazine and has been hired by many of America's top companies to inspire their sales team and add millions of dollars in sales to their record.
Start benefiting from Eric's techniques today!
Press play to listen now, or download the podcast!