Podcast: Play in new window | Download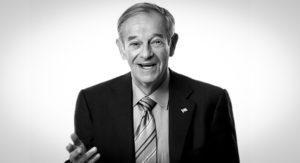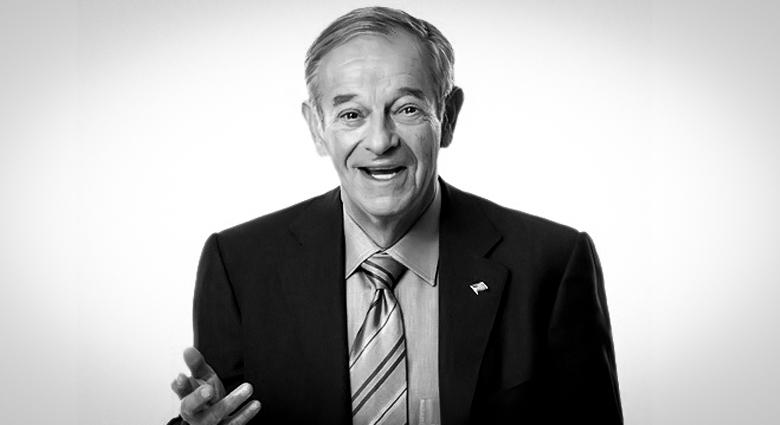 Could you use more power of persuasion in your professional dealings? Do you sometimes feel like it's not easy getting a potential client, employee, or partner to say 'yes?' No matter what area of life – from personal relationships to investments to your career – everything is a negotiation. And if we understand the nature of negotiations and how to get from 'no' to 'yes,' our lives could be enriched in so many ways.
Our guest, Herb Cohen, is an expert on the art of negotiating who has advised US presidents, Fortune 500 companies, the CIA, FBI, and many others. He's the bestselling author of You Can Negotiate Anything and Negotiate This! By Caring But Not THAT Much. He's going to share with us how to enrich our lives by seeing everything as a negotiation and understanding the power of getting the 'YES' we need and want.