Podcast: Play in new window | Download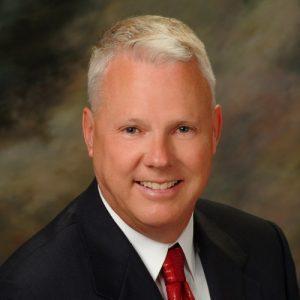 Long-term care may not be the most interesting of topics, but most of us will be faced with the issue sooner or later. Unfortunately, many Americans are simply not prepared for the mountain of medical bills and the cost of assisted living that are so commonly associated with aging. And those who have made some effort to prepare for long-term care have not necessarily chosen the most secure methods. Are you or your parents truly prepared for assisted living? Are you confident that your financial plan is solid and your assets safe? Or are you unsure just how to prepare properly or who to talk to about these crucial financial decisions?
Our guest, Allen Hamm, is a long-term-care planner and the creator of the Smart LTC Planning Process, and he's going to explain to us the common myths, obstacles, and solutions we need to understand in order to have the peace of mind about our financial future.