Podcast: Play in new window | Download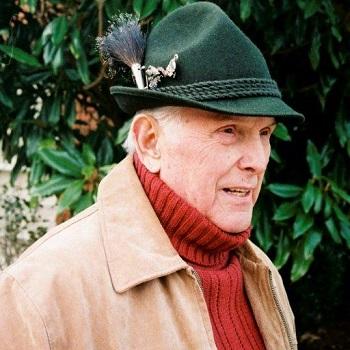 Have you ever been turned down for a loan? Maybe you found your dream home, but the banks weren't willing to play ball. Maybe you want to get into investing, but don't know where to start. Perhaps you have children who will soon be college age, but you don't know how you can afford to put them through school? What if it didn't have to be this way? What if you could recover the interest expenses you pay to finance cars or other major purchases? What if you could recover the "lost fortune" on the money you needlessly give to financial institutions? What if you could actually be your own banker?
Our guest, R. Nelson Nash, is a bestselling author, lecturer, and consultant. He is the creator of the powerful Infinite Banking concept and a personal mentor of mine. He is going to show us how to see through the conventional wisdom and bypass traditional lending institutions in order to take charge of our own financial freedom.