Podcast: Play in new window | Download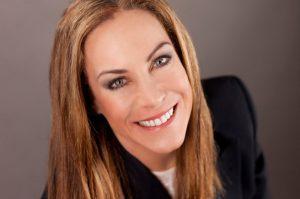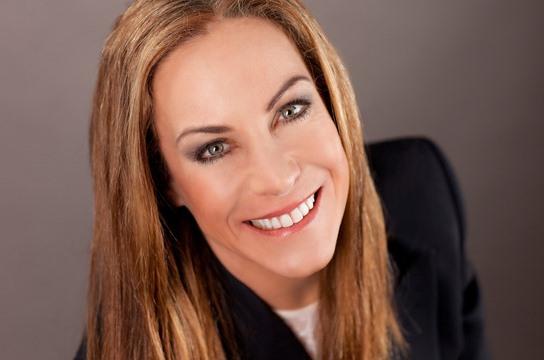 Do you ever wonder if you're in the right career path? Have you noticed how many completely new career areas there are compared to just 15 or 20 years ago? In many ways, the job market today is vastly different than it once was – and it's still changing rapidly. Developing technologies and shifting demographic trends are shaking things up. Which occupations will be in the most demand this year and next? Which skills are most important to succeed in the future? What will the job market look like in the next few years?
Our guest, Dr. Tracey Wilen, is a prominent thought leader, author, and media contributor on developing career trends and predictions. She's going to share with us which jobs and skills are now in high demand and what trends we can expect in the near future.