Podcast: Play in new window | Download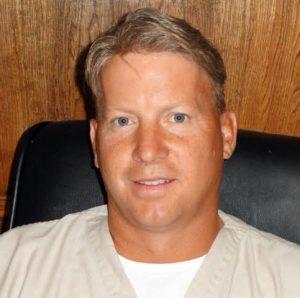 Do you have a dream of opening a business but don't know if you have what it takes? Do you ever consider going back to school to get your dream job? Or maybe you've tried starting a business only to get burned. What's the answer? How can you achieve the success you want in your professional life without piling on student loans, letting people walk all over you, or working 60 hours a week?
Our guest, Dr. Jeff Seibert, is a successful dentist and serial entrepreneur who has a brilliant track record of starting successful businesses out of a refreshingly unique philosophy. He's here to discuss with us how to be a successful entrepreneur and find fulfillment in the process.