Podcast: Play in new window | Download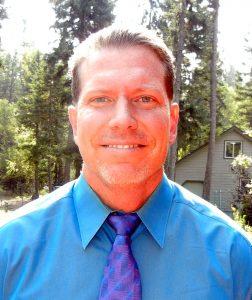 Do you know someone who has cancer? Perhaps a friend or relative died after battling this horrible disease. Cancer doesn't seem to make sense – it can affect the young as well as the old. It strikes people down in the prime of their lives. And no one knows how to cure it – or do we? The search for the cure for cancer has been going on for a very long time, yet some people claim the cure has been here with us all along! Medical experts and researcher are discovering more and more alternative treatments that don't leave patients agonizing and dying from the cure. Maybe there is a way to fight back, after all. Maybe cancer doesn't have to involve chemo or other painful treatments that often harm people more than the disease.
Ty Bollinger is a husband, father of four, devoted Christian, medical researcher, health freedom advocate, former competitive bodybuilder, and also a certified public accountant. He is the author of Cancer: Step Outside the Box, a thorough and well-documented best-seller on how to cure cancer through alternative means.