Podcast: Play in new window | Download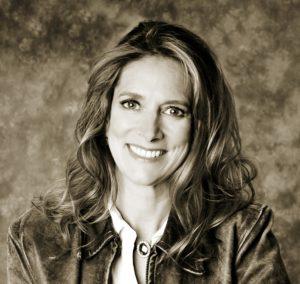 Do you long for more fulfillment and meaningful relationships in life? It's easy to get into a rut and forget what really matters. Do you ever find yourself just clocking in and clocking out – and wondering if you're really getting your money's worth? How do you prioritize and focus more on the truly rewarding aspects of living without getting bogged down by the daily grind? In other words, have you learned yet how to truly LIVE?
Our guest, Karen Loucks Rinedollar, is a speaker, humanitarian, and the author of the celebrated book, Working for Peanuts: the Project Linus Story. She's going to open up with us about her journey and share her tips for finding true fulfillment and purpose.