Podcast: Play in new window | Download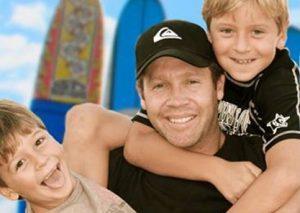 Are you relatively successful in your career, but not so much in your relationships with your family? Do you sometimes feel like you're just running on the hamster wheel, trying to climb the corporate ladder, without achieving fulfillment and harmony in your life? So many professionals are so focused on their financial endeavors that they miss out on a truly balanced and meaningful life rich in friends and family. So the question, then, is to how to devote the attention needed to nurture both career and relationships, finances and family.
Our guest, Jim Sheils, is a serial entrepreneur, speaker, and co-founder of Board Meetings International. He is the author of The Family Board Meeting, and he's going to share with us his passion for family, his insights into the proper work-life balance, and how to find the real meaning of life.