Every evening you watch the financial gurus on TV to get the top of the hour tips on how to make it big gambling on Wall Street, and yet instead of stellar returns in your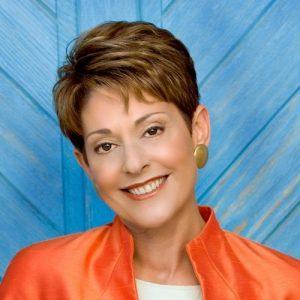 401k, mutual funds, and IRAS you get major disappointment. Are you tired of sleepless nights and worries of when or if you'll ever be able to retire? What can you do to gain control of your financial future? You see, the problem isn't you, the problem is Wall Street and the fact that the only guarantees they can give you is that they make money- whether you win or lose.
There is an alternative, however, and our guest, Pamela Yellen, is the New York Times Best Selling author behind the life changing system, Bank of Yourself. Pamela just released the follow-up, "Bank on Yourself Revolution" in February, which once again hit the NY Times Best Sellers List. Pamela will be joining us at the Austin club on April 10th at 7pm for a book signing and workshop on the Bank on Yourself revolution, and if you'd like to attend plase RSVP ASAP at www.livingwealthyradio.com.