Podcast: Play in new window | Download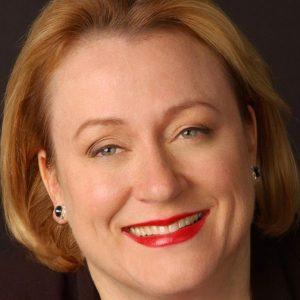 Do you sometimes wonder about your financial future? Do you ever find yourself confused by all of the conflicting investment advice out there? There is a lot of uncertainty and instability in our economy even still, and recent trends and government policies seem quite alarming. What's the answer? How can we cut through the confusion and learn the best steps to take to boost our financial security?
Our guest, Catherine Austin Fitts, is the publisher of the Solari Report, managing member of Solari Investment Advisory Services, LLC, and served as Assistant Secretary of Housing – Federal Housing Commissioner in the first Bush Administration. She is an expert on economic trends and investing – and she is going to help us better understand the current financial situation and how to take control of our future.