RECENT LIVING WEALTHY RADIO® SHOWS
LIVING WEALTHY RADIO® SHOWS BY TOPIC
OUR MISSION
Our mission is to help individuals, business owners, and families regain control of their finances, businesses, relationships, health, and life in order to build the kind of future where they are in control and prepared for whatever life sends their way.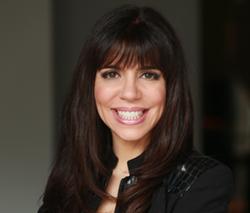 Teresa Kuhn JD, RFC, CSA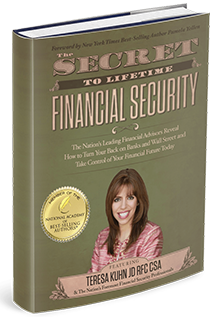 Learn more about Teresa's newest book, The Secret to Lifetime Financial Security.
A collection of unconventional wisdom from some of the top financial security experts in the nation that's already hit SEVEN bestseller lists!